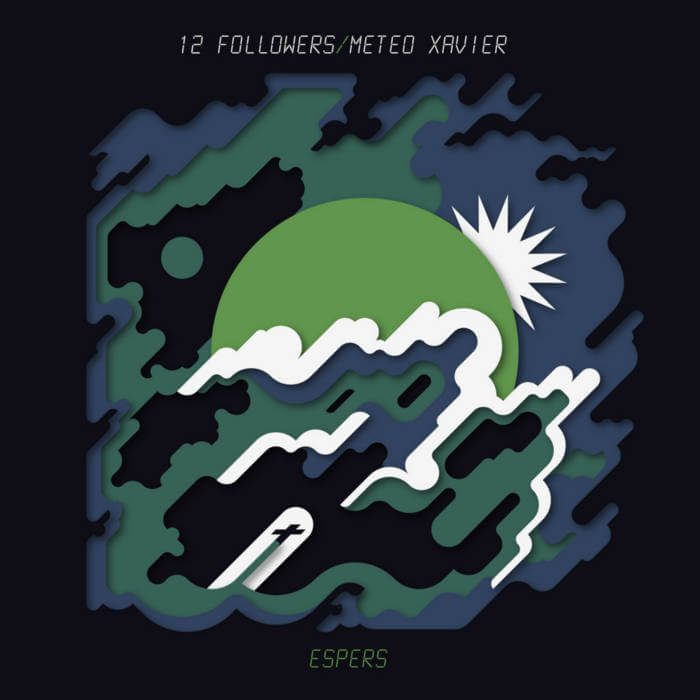 This is the remastered version of my first album, Espers, as released by Dope Records (doperec.com) in 2012. As of Summer 2017, as the record label is on hiatus, the rights to my album have been granted back to me until any possible further notice. If that changes, I'll take this down and it will be exclusively available from Dope Records' distribution channels. Until then, please enjoy the remastered version!
This album is a mix of new age, dark ambient, prog (not prog-metal, just regular), orchestral, ethnic and many other surrounding elements. It's a sort-of concept album where the listener is invited to a metamorphosis, meeting many intangible figures and evolving from one entity to the next, seeing dreams, worlds, voices, kingdoms and many other realms between the realms, culminating to the very end of a very mortal man struggling to accept the end of his life and his eventual rebirth. It was inspired by the spiritual concepts of many religions (Christianity particularly) and I tried to design it to be an album a listener can fantasize to, instead of simply chill out or meditate to.
Released December 12, 2012.
All tracks composed by Meteo Xavier.
Piano Performance and re-interpretation by Michael Huang of www.sonic-expression.com.
Post-mixing work and initial master by Andrew Aversa of www.zirconmusic.com.
Final master by Anatoly Grinberg (TOKEE).
Computer and samples provided by Brad Burr.
Artwork and digital sleeve design by Fariz Suleiman of doperec.com.
All rights reserved