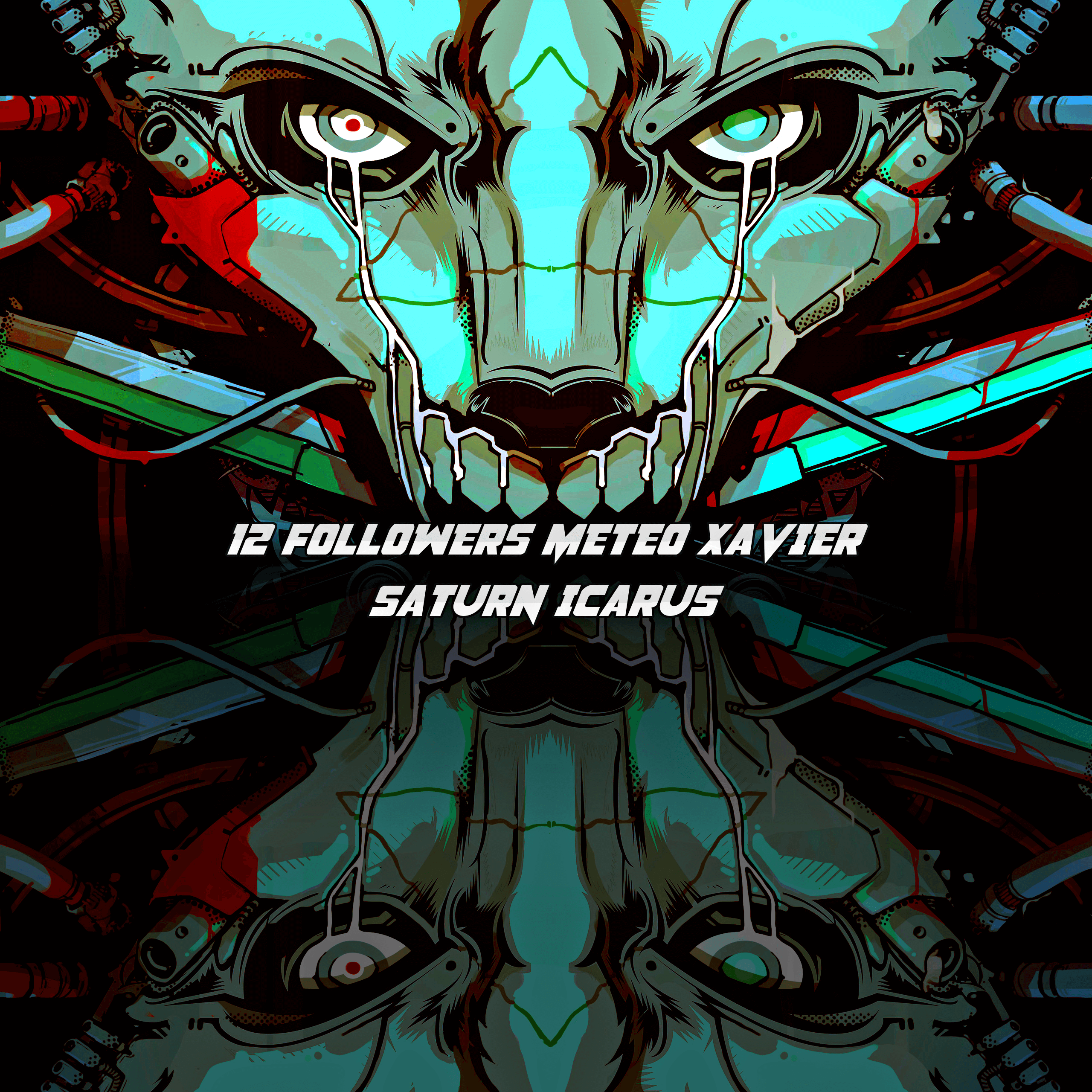 Wow, this production was a hell of a ride. It was originally done for an old-school FPS throwback called Saturn Icarus and 12 tracks were produced for it. I got paid for the commission (!) but to date, the game is under indefinite hiatus and I don't know what, if anything, may happen to it from there.
So with the original creator's permission, I have taken the album, along with some other tracks I had done for other things that never got used, and I made a full Synthwave/Hybrid album out of it. Each track is extremely different from one another and features anything and everything I wanted in it – synths, drum and bass, synths, orchestra, synths, operatic choir, synths, trance, synths, Japanese taiko, synths, metal guitar and, oh yeah, synths. A lot of different sounds and genres used here, but synthwave and 80s sounds form the foundation.
I consider this my "Passion" album – inspired directly after Peter Gabriel's "Passion" album which was a soundtrack for Martin Scorscese's "The Last Temptation of Christ" that he went back and did more work on before releasing it as an album. I did the same here.
Released October 11, 2019
Music by 12 Followers/Meteo Xavier.
Premade loops and construction kits were used in this production for inspiration and convenience.
Mixing by 12 Followers/Meteo Xavier.
Mastering by TOKEE.
Cover Artwork:
Original Illustration by Devine Lu Linvega as it appears on runyourjewels.com.
Edited by Meteo Xavier.
Used with permission by Devine Lu Linvega.
Copyright 12 Followers/Meteo Xavier and 12MX Media, October 2019. Licensed to Mischa for whatever he wants to use it for.