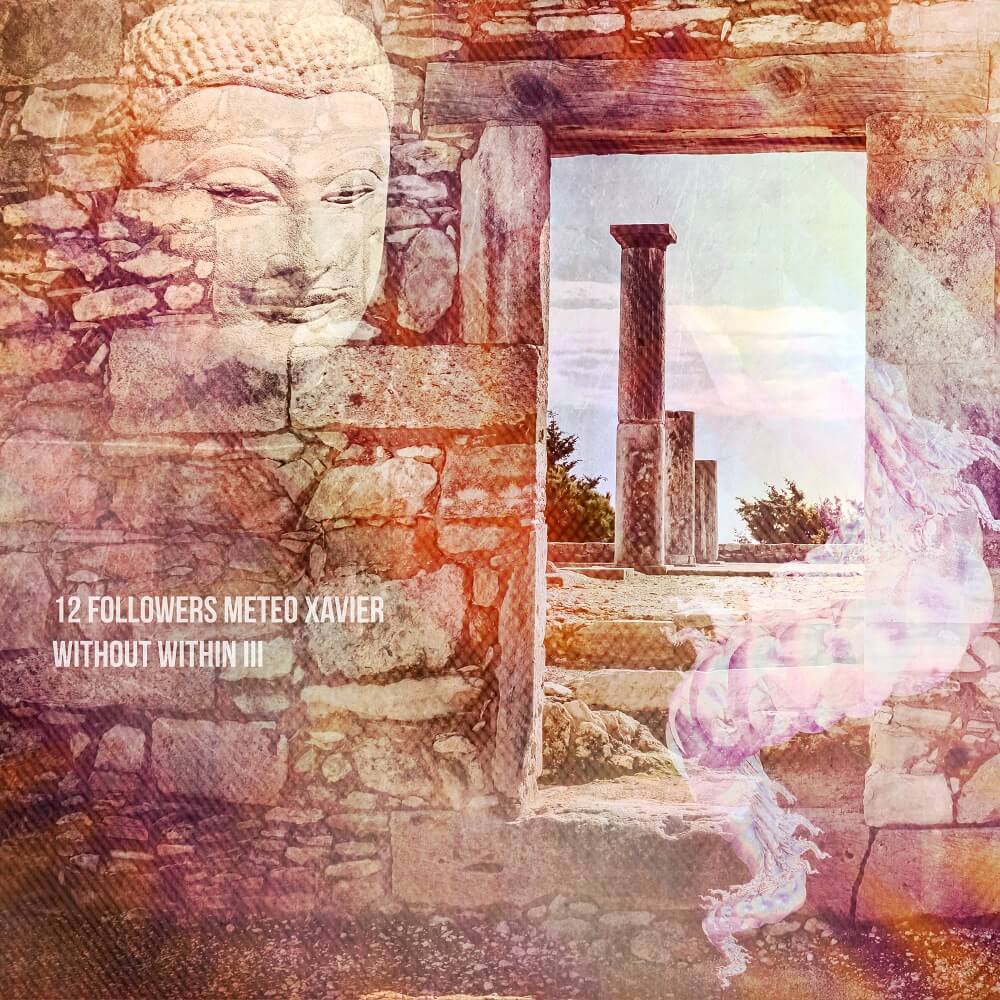 This is a 60-minute mix of video game study music that I put together for you (and SEO advantages) from my soundtrack to Without Within 3 by InvertMouse as well as some additional tracks that I had not publicly displayed as often. I do think this eclectic mix of songs that I've done will make study, homework, regular work or any other menial task that you'd rather not be doing go in a more positive direction.
On to the work itself, this is the commissioned work I did for the visual novel Without Within III (or 3, whichever it's stylized as) by InvertMouse. The game contains other songs from previous entries in the series and this release only showcases the work I did for it, plus, as I said earlier, some other unreleased and unmastered work I've done to help reach the 1 hour mark. The first song on the soundtrack is an admittedly somewhat out-of-place Metroid Prime-sounding track that I was nonetheless happy to provide, but much of the rest of the soundtrack has a foundation in folksy, light-flavored tracks heavily modeled after Yasunori Mitsuda's work in the early 2000s with Chrono Cross, Xenogears, Legend of Legaia 2, etc. with the exception of a couple electronic tracks on here. The other tracks are for a work-in-progress game that I'm nonetheless allowed to share.
Tracklist:
1. An Uncommon Era – 0:00
2. There's Feeling In These Potatoes! – 2:40
3. A Velveteen Season is Calling – 5:37
4. The Sights Won't See Themselves! – 8:26
5. What The F… Hey! – 13:46
6. Dalai Guanxi – 19:47
7. Immersive Calligraphy – 24:19
8. Adventures Across The Sea – 27:24
9. Truth, Voice and Ivory – 33:00
10. I Don't Miss That Hairstyle – 36:37
11. A Liberated Destiny Finally Earned – 43:55
12. The Shape Of Understanding – 47:58
13. BONUS – Unreleased Adventure Game Title Theme – 51:05
14. BONUS – Unreleased Adventure Game Overworld Theme – 53:37
15. BONUS – Forest of Forbidden Paths – 55:04
16. BONUS – Unreleased Adventure Game Game Over Theme – 59:38
My Without Within III work is mastered by Brandon Strader. I played keyboards on some tracks here.
Please enjoy this video game music as you study. Pump them brain cells up! Thank you!