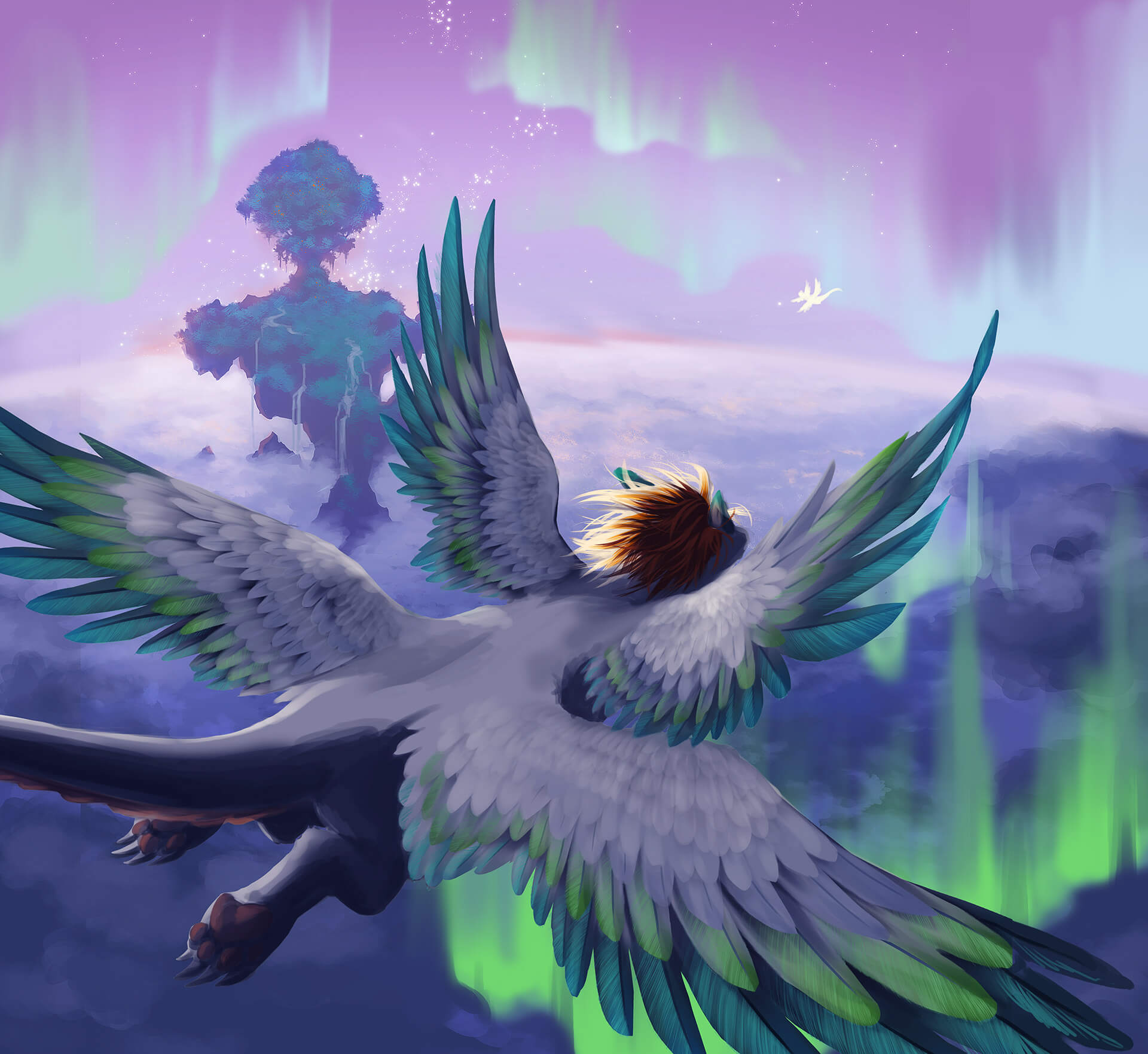 FREE at sd3.ocremix.org!
Songs of Light and Darkness is the 67th FREE community arrangement album published by OverClocked ReMix and arranges music from the Seiken Densetsu 3 soundtrack for the SNES. It features 70 tracks arranged by 56 artists in a variety of styles.
It was made by fans, for fans, and is not affiliated with or endorsed by Square Enix; all original compositions are copyright their respective owners.
• Game: Seiken Densetsu 3 (Square, 1995, SNES)
• Composer: Hiroki Kikuta
• ReMixers: Usa, The OverClocked Plaid Muffins (Level 99, LuIzA, Swann, Cyril the Wolf, AMT, Xenon Odyssey, PrototypeRaptor), Meteo Xavier, Jeremy Robson, Archangel, HoboKa, k-wix, audio fidelity, Abi Coffer, Jeffrey Hayat, pu_freak, Jago, Abadoss, Brandon Strader, DarkeSword, Harmony, Level 99, LuIzA, Rozovian, ilp0, Chris | Amaterasu, rebrained, The Dual Dragons, Ivan Hakštok, Sam English, Nutritious, Mozzaratti, Mak Eightman, TheDeath, zykO, Emunator, Ergosonic, Lemonectric, Juan Medrano, John Revoredo, Dj Mokram, Jovette Rivera, ISAO, Blaine, Phonetic Hero, Luhny, Karth, Beckett007, David L. Puga, Rexy, Reuben Cornell, Jackson Lawhead, siebensus4, Theophany, WillRock, Jormungand
Directors
• Ad G (Rozovian)
• Meteo Xavier – assistant director
• Daniel Lippert (Usa) – original director
• Javier González Garcés (TheDeath) – original co-director
Artwork
• Min Kwon (Keiiii) – artwork
– heartofkeol.com
• Djöui – logo
– currentlyloading.deviantart.com
Mastering
• Daniel Lippert (Usa)
Website
• David Lloyd (djpretzel)
Trailer
• José E. Felix (José the Bronx Rican)
Creator
• Zak (VGMpulse)
Associate Producers
• Greg Nourse (Gario)
• Wes McDonald (Emunator)
Executive Producers
• David W. Lloyd (djpretzel)
• Larry Oji (Liontamer)
Founded in 1999, OverClocked ReMix is an organization dedicated to the appreciation, preservation, and interpretation of video game music. Its primary focus is ocremix.org – a website featuring thousands of free fan arrangements, information on game music and composers, resources for aspiring artists, and a thriving community of video game music fans. OC ReMix operates under the umbrella and sponsorship of Game Music Initiative, Inc, a 501c3 non-profit charitable organization (EIN: 81-4140676).
For media inquiries (interviews, articles, conventions) or soundtrack development with OverClocked ReMix, please contact us!
ocremix.org/info/About_Us
SUPPORT US!
OverClocked ReMix is a not-for-profit site that provides a ton of free music, which requires a ton of bandwidth and a pretty hefty web server. We need your help to keep the site running!
• Patreon: patreon.com/ocremix
• PayPal: bit.ly/ocrPayPal
• OCR Shirts & Hoodies: ocremix.org/store/
JOIN US!
ocremix.org/info/Groups