κ1¢K ¡T ∪P A⇑N⇓D M↑>< IT ÜÞ
There's more to creating quality audio than having a hook, chords and all the sounds assigned to what – the sounds have to all be mixed into order to create something clear, cohesive, and sounding good in general to the listener. Many beginners, and more often than one might believe experienced musicians, have not a great idea how much importance goes into carving frequencies and using effects on instruments to create this quality or making it so that quality can be heard and enjoyed on a variety of sound sources. Not all headphones, earphones, computer, car or TV stereos are created to play frequencies at the same intensities (you have noticed that's one reason additional bass speakers and subwoofers exist in the first place), so if you have not been getting access to mixing your audio, this is yet another reason to get access.
12MX Media artist Meteo Xavier can provide this access!

Since 2006,
Meteo Xavier
has been mixing audio for his
own music tracks
and has been obsessive in continuing to get better and find better "go-to" setups with his tools ever since. Coming from
very
rough audio beginnings and with little actual formal training,
Meteo Xavier
has since been consistently able to bring audio mixing to stages where they can be mastered in short periods of time with excellent final quality!
12MX Media
provides this service on
Meteo Xavier's
behalf with a focus specifically for budding musicians who need decent quality mixing to start out with and can't afford someone with an actual studio to do them. While it's true you get what you pay for with
freelance audio service providers
and actual studios and reliable studio equipment, not everyone can afford or justify paying $150-$500 per song from actual studio mixing work.
Sometimes, you need to cheap and decent to fit and accomplish things – that's what we specialize in.



Key Points:
Prices and work negotiable. Can do either some clean up or full track work.
.WAV, .AIFF, .FLAC or other lossless quality instrument channels only. No .MP3 or .ogg or similar.
Mixing services for individual channels and main bus (i.e. all the channels together) include equalization, reverb, stereo separation or monaural merging, compression, saturation, stereo doubling and other creative tricks to improve channel audio quality.
Mixing is done on FL Studio 11 and Audacity. Tools include onboard FL Studio mixing effects, Ambience Reverb, Valhalla Reverb, Sonible Smart EQ2, Zynaptiq Intensity, Density MK-II Compressor and others.
Audio service is for mixing only. 12MX Media does not offer audio mastering at this time. Mixing services are designed to get tracks to a quality where they can be easily mastered as the primary goal with client's specific and special instructions coming second (although mixing is an artform of its own, it is much more objective in reaching quality; therefore client's expectations beyond achieving an objective quality logically have to become secondary).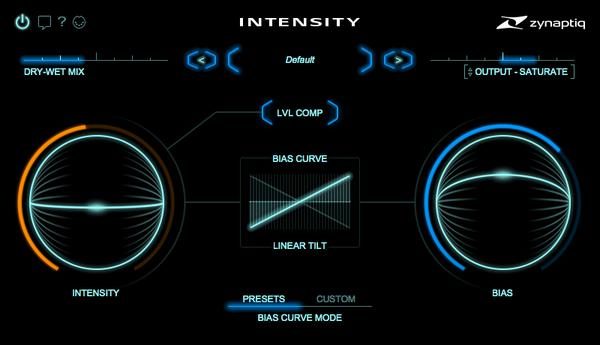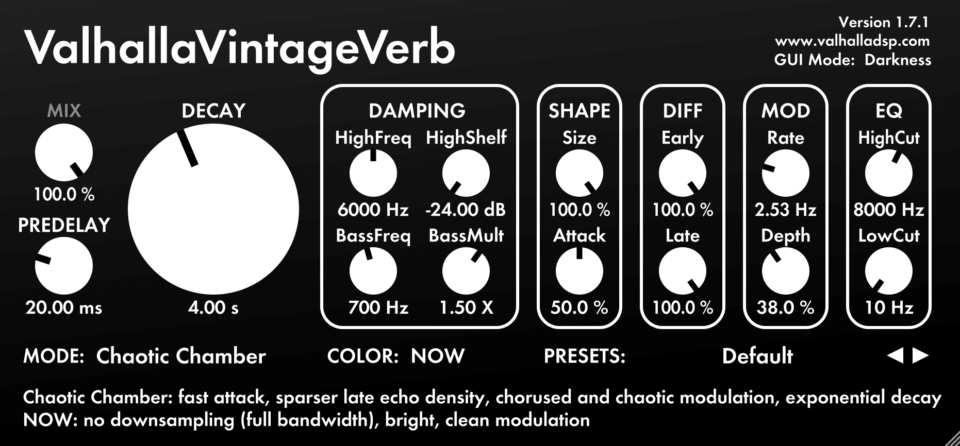 Want to hear what your songs or audio tracks could sound like with 12MX mixing followed by audio mastering? See these examples.
* Saturn Icarus Album
* Without Within III Album
* Secret of Mana Remix
* Seiken Densetsu 3 Remix 1
* Seiken Densetsu 3 Remix 2
* Seiken Densetsu 3 Remix 3
* Pete Namlook Tribute Song